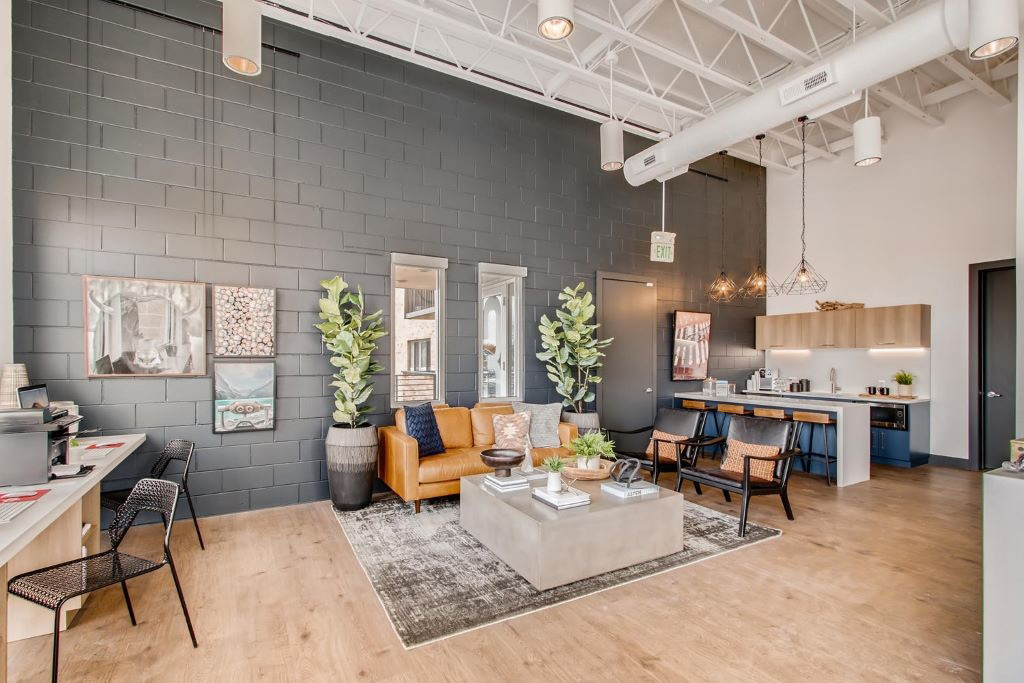 Building Lasting Communities
ColRich is a real estate, construction and investment firm focused on building lasting communities. In the multifamily space, we actively maximize cash-on-cash returns and capital appreciation primarily by acquiring properties in the Western U.S. with upside through extensive renovation and improved management. Leveraging our unique homebuilding back- ground and construction platform, we reposition these older properties as design-forward, affordable workforce housing alternatives to newer Class A product.
Our development history includes the successful entitlement, construction, marketing and sales of single-family homes, townhomes, apartments and mid-rise platform condominiums. Currently we are bringing to market two master-planned, destination-oriented communities offering a combined 5,000+ homes (for sale and rent) in the next 10 years, in addition to several strategic infill developments in the Western United States.
From South Africa to Southern California, the ColRich story is a decades-long journey of growth, continuous reinvention and a culture of caring.
Through generations of family ownership, the ColRich brand has evolved, but the company's foundation remains the same today as in the beginning – build lasting communities through a culture centered around innovation, humility, perseverance, and a commitment to helping others.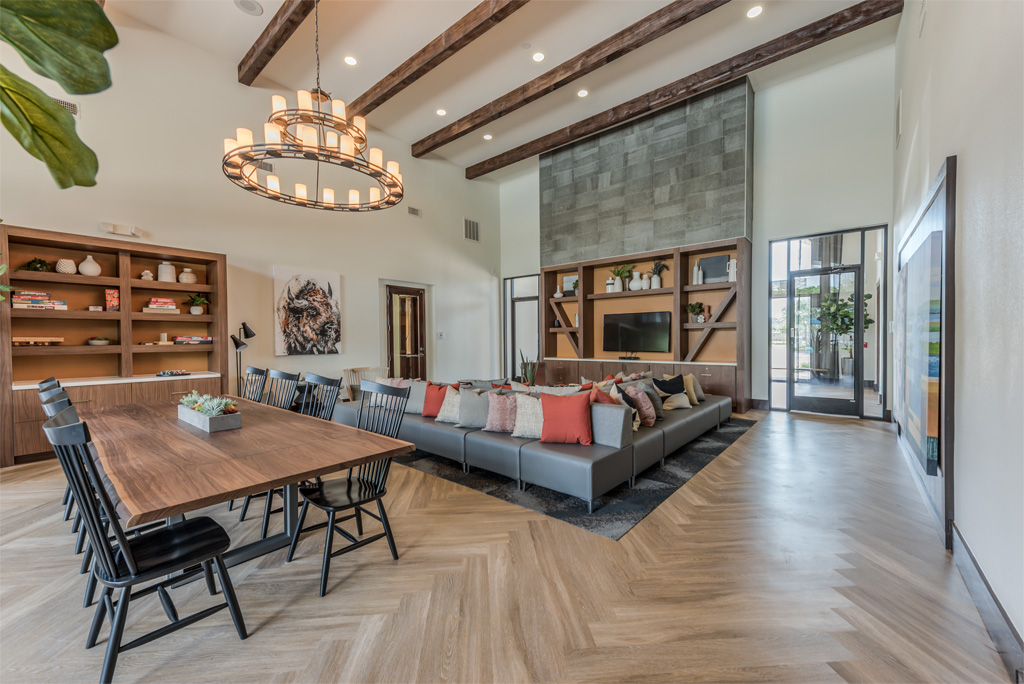 ColRich's senior professionals are in the prime of their careers, and share a hard-driving work ethic, unrivaled skill set, desire to innovate and professional humility.
Together, the leadership team—each with an ownership stake in the assets we oversee—is building on the company's legacy of reinvention to create a robust future for ColRich, its employees, residents, investors and partners.
A vertically integrated, hands-on approach is at the core of our company's capabilities. Deep in-house construction, design, finance and asset management expertise ensures that our essential functions are managed internally and operationally intertwined to produce indisputable long-term value for our stakeholders.
Our entire team is accessible to our investors and partners.
Building Lasting Communities