A vertically integrated, hands-on approach is at the core of our company's capabilities. Extensive in-house construction, design, finance and asset management expertise ensures these essential functions are supervised internally and operationally intertwined to produce indisputable long-term value for our stakeholders.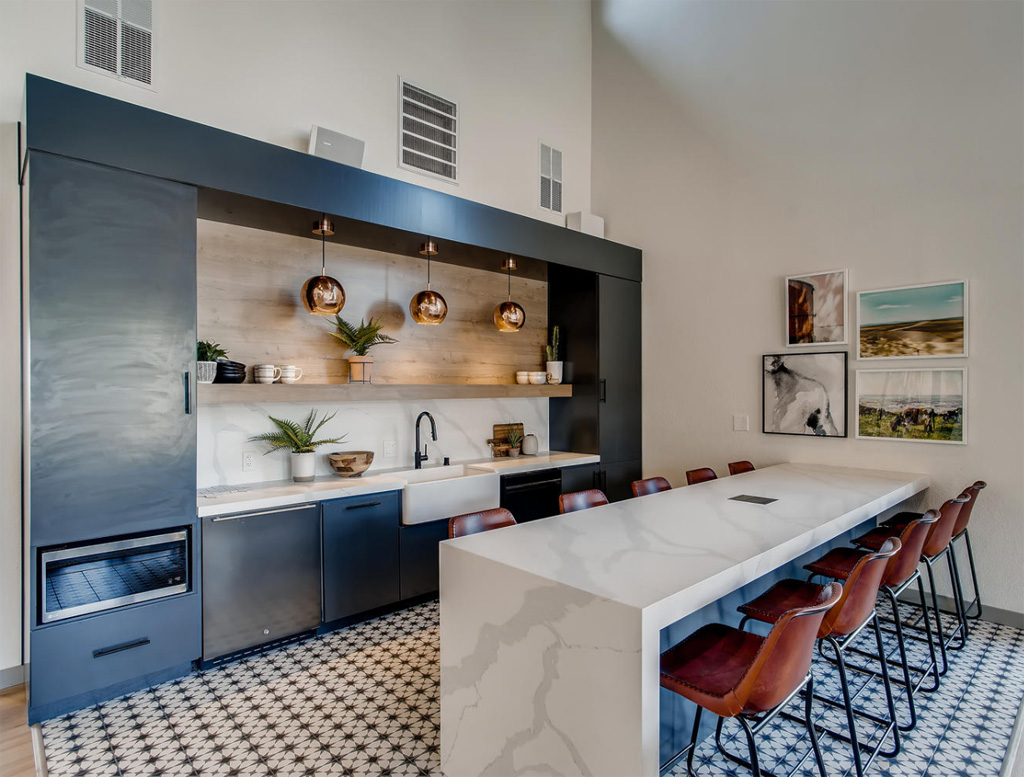 ColRich aims to provide quality, attractive housing to the working middle class at a reasonable price point. We create value by developing or repositioning properties acquired at a substantial discount to replacement cost. We primarily target older properties with desirable floor plans suitable for renovation in highly livable secondary markets that offer millennials a more attractive lifestyle at a more affordable price point. 
We optimize each asset's performance through a hands-on asset management and construction management approach. Our in-house construction, design and asset management capabilities offer operational synergies that underpin our investment success.
Our team recognizes that the biggest driving force in residential real estate is timing within the cycle. We adhere to a disciplined, long-term investment strategy focused on cash flow versus a quick-exit approach. Our platform's sustainability is assured through continuing ownership enabled by long-term debt and equity. A balanced corporate budget allows ColRich to strategically acquire the right properties at an opportunistic time in the cycle, while remaining on the sidelines during market peaks when risk outweighs the benefits. Our focus remains on long-term, tax-efficient cash flow for our investors.
To optimize performance, ColRich relies on a hands-on asset management approach. Our asset managers typically oversee 8 to 10 assets in a single region and serve as the hub for each property. From executing the business plan for a particular asset, reviewing financials and maintaining projections to negotiating contracts and overseeing compliance, our asset managers have an in-depth, up-to-the-minute understanding of asset performance.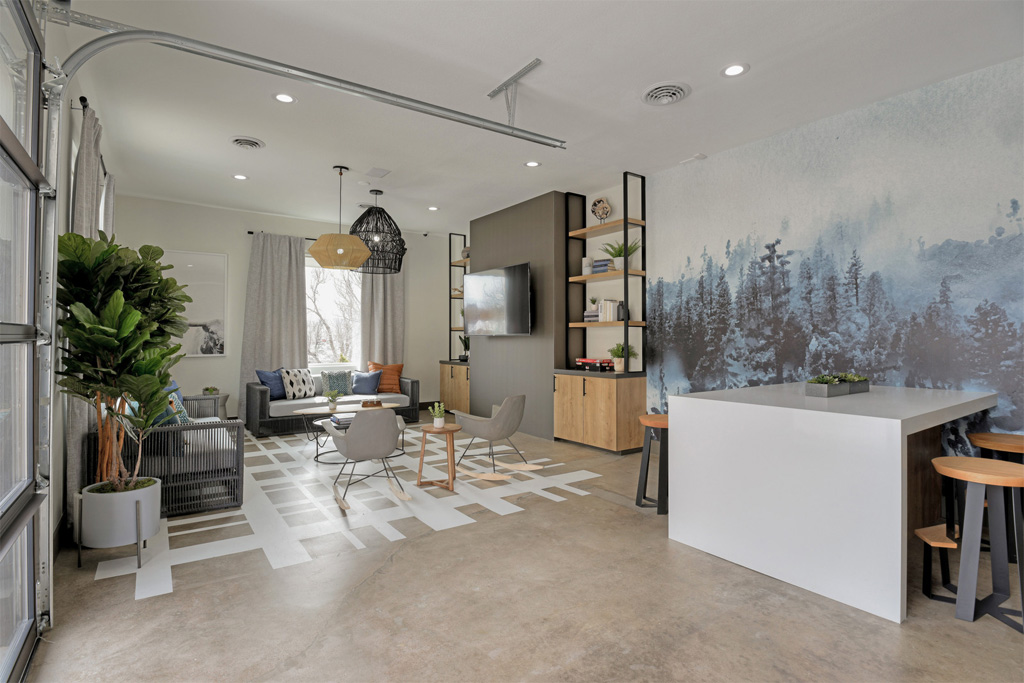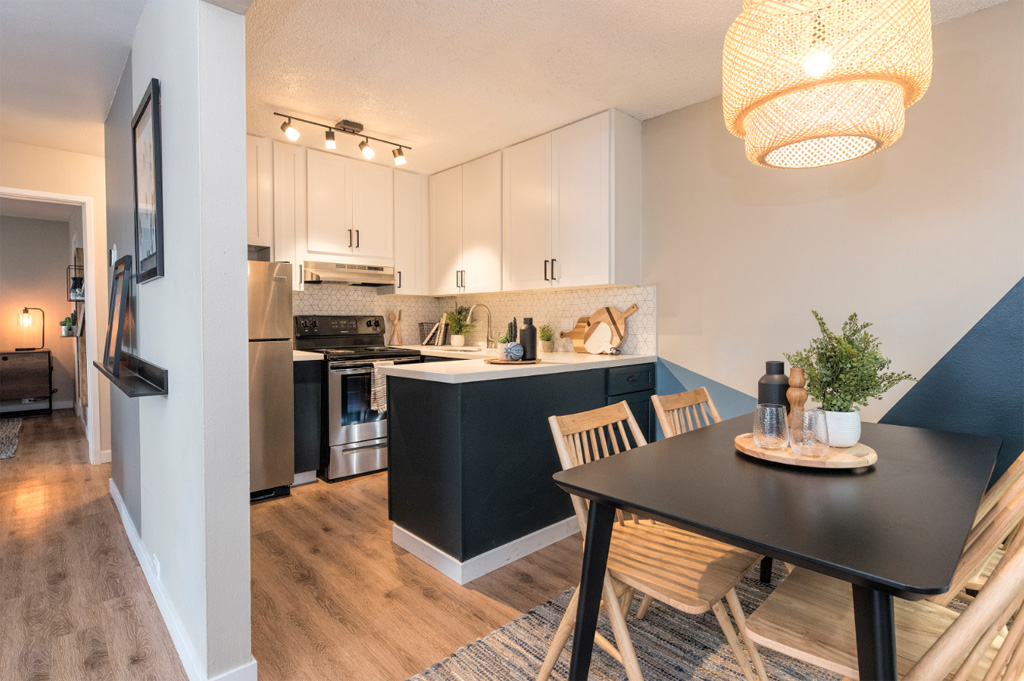 The ColRich construction management department oversees the upkeep and renovation of each asset. Regional Construction Managers make detailed ongoing property inspections, supervise all major renovations and coordinate with key business partners.
Leveraging the size of our portfolio and long-term investment periods, we employ national third-party property management firms to handle onsite property management guided by ColRich's own playbook. These firms bring their purchasing power, technology and information systems, and employment base to benefit our assets.
Our in-house design team collaborates with renowned architects and designers to develop products that embody ColRich's vision of providing design-forward housing at an affordable price. Years of expertise allows the ColRich team to combine transformative design with a practical application to create distinctive and inviting spaces across properties. Generating cost-efficient quality designs is a hallmark of our design department.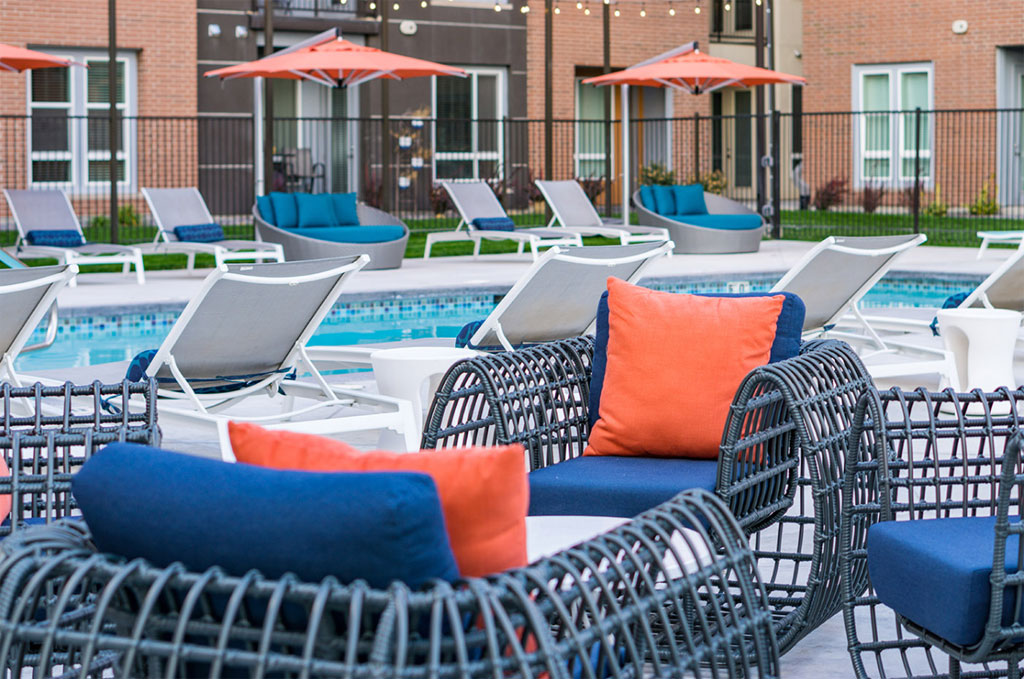 Building Lasting Communities