From South Africa to Southern California, the ColRich story is a decades-long journey of business building, continuous reinvention and a devotion to family.
Through generations of family ownership, the ColRich brand has evolved, but the company's foundation remains the same today as in the beginning—find opportunity, build value, stay humble, constantly improve and drive hard to innovate.
In 1977, business colleagues and friends Richard Gabriel, Barry Galgut and Colin Seid moved from Johannesburg to San Diego, leaving the unrest of apartheid-era South Africa for a more stable environment to raise their families. The trio quickly formed a San Diego-based partnership to pursue development and investment opportunities in Southern California. The business achieved notable success over more than two decades—largely due to continual reinvention and the team's ability to leverage the peaks and troughs of the cyclical real estate industry.
Gabriel's sons, Graeme and Danny, took the helm in 2003 to build the next iteration of ColRich, creating a diverse residential platform that leverages a unique homebuilding background, renovation expertise, sophisticated in-house construction and design teams brought together in private capital partnerships. Today, ColRich is recognized as an industry leader for integrating design and value into both for-sale and multifamily rental properties.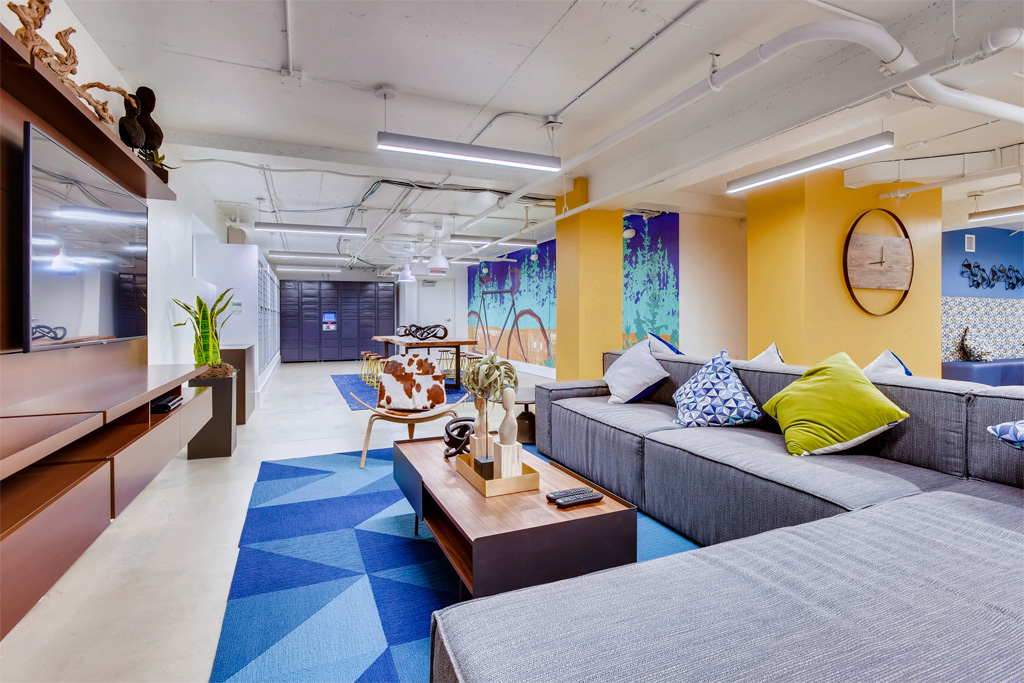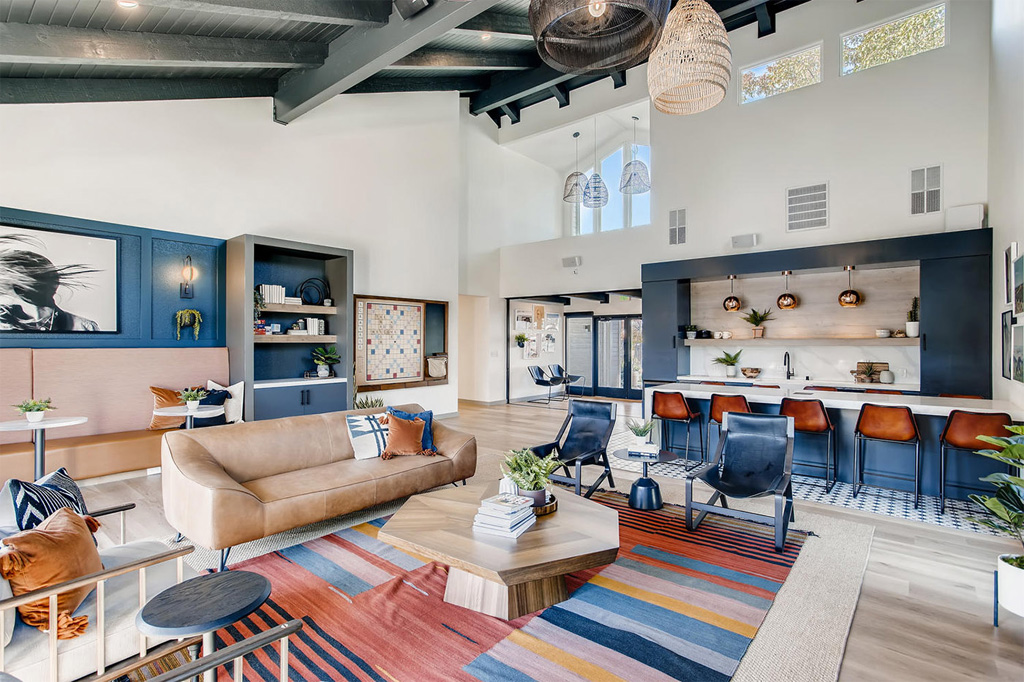 Building Lasting Communities