ColRich's diverse residential platform benefits from the company's successful homebuilding track record, renovation expertise, and sophisticated in-house construction and design teams. With a commitment to forward-thinking architecture, out-of-the-box design and exceptional attention to detail in product and service, ColRich's high-quality homes appeal to both homebuyers and apartment renters. A high number of repeat buyers are a source of company pride.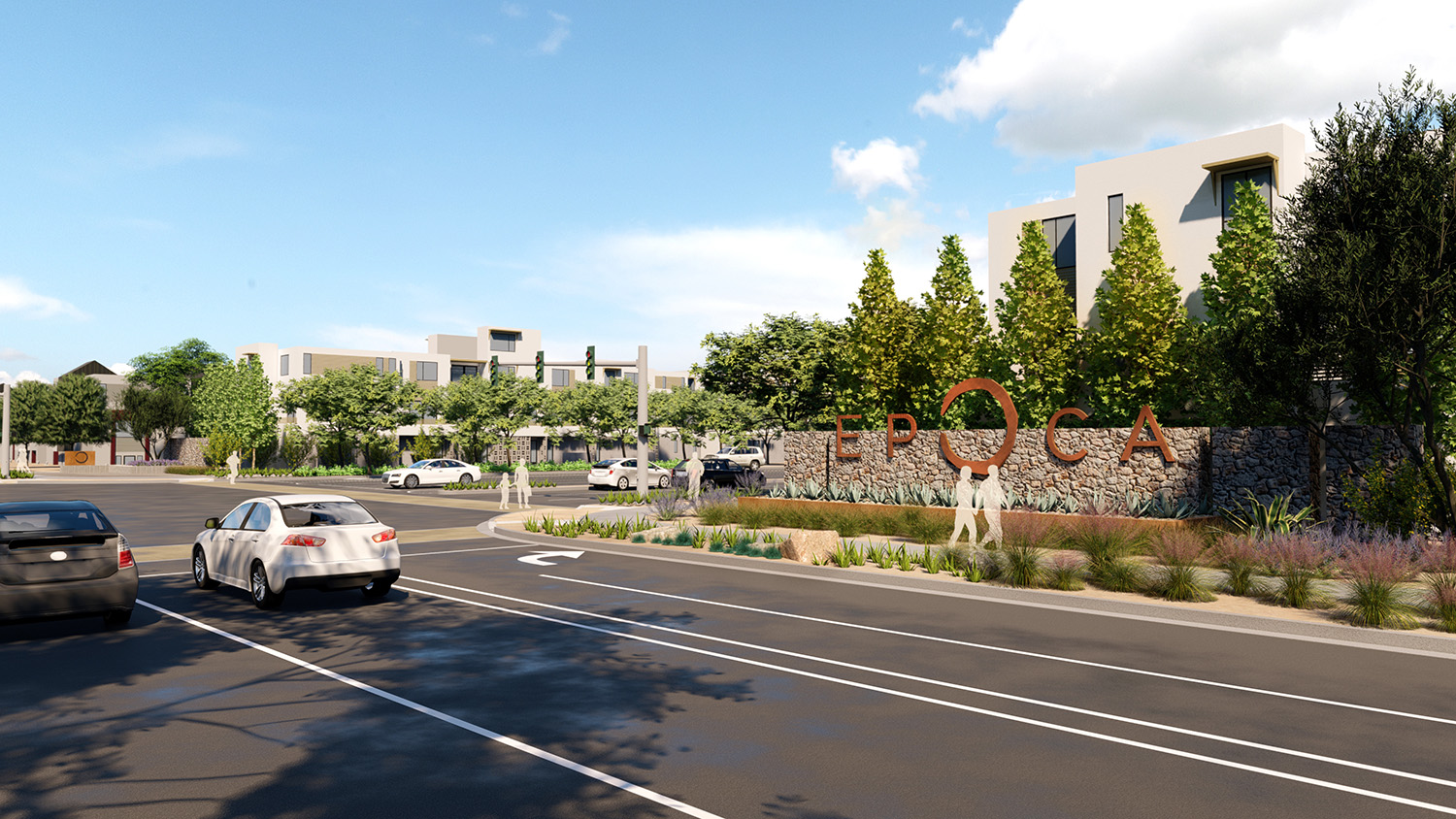 Pioneered by ColRich, Epoca is a 93-acre development project offering 2,000 brand new residential housing options in Otay Mesa within the City of San Diego. The pedestrian-friendly community will bring a rustic modern design sensibility, inspired by Mexico's Valle de Guadalupe, to the border-close address, just 5 minutes from San Diego's I-5 freeway and 20 minutes from downtown San Diego. Following a successful entitlement process, ColRich is applying its significant real estate, construction and design expertise to the dynamic new master plan comprised of homes for sale, apartments for rent, a central paseo with interlinked trails system, parks, greenery and inclusive public spaces. ColRich, in combination with guest builders, will develop the property over 10 years, creating a compelling, culturally diverse destination for decades to come. Epoca's investment structure is a private partnership including ColRich and individual investors who intend to hold the property and benefit from future, long-term cashflow.
Gentry on the Green Coming to Scottsdale
A 41.5-acre redevelopment project led by ColRich, Gentry on the Green will transform three existing, contiguous apartment communities within the ColRich portfolio into a bicycle-friendly urban village in sought-after Scottsdale, Arizona. ColRich is leveraging its unique homebuilding background, construction platform, asset management experience and entitlement expertise to successfully rezone, reconfigure and renovate the development, doubling housing density from 958 units to approximately 1,800. Increasing its ownership share, shifting the investment strategy to a long-term hold and building out the community over a 10-year time horizon will allow ColRich to maintain cash flow and distributions on existing operations, realize tax efficiencies, limit new equity required to execute on the deal and provide healthy profit multiples to investors.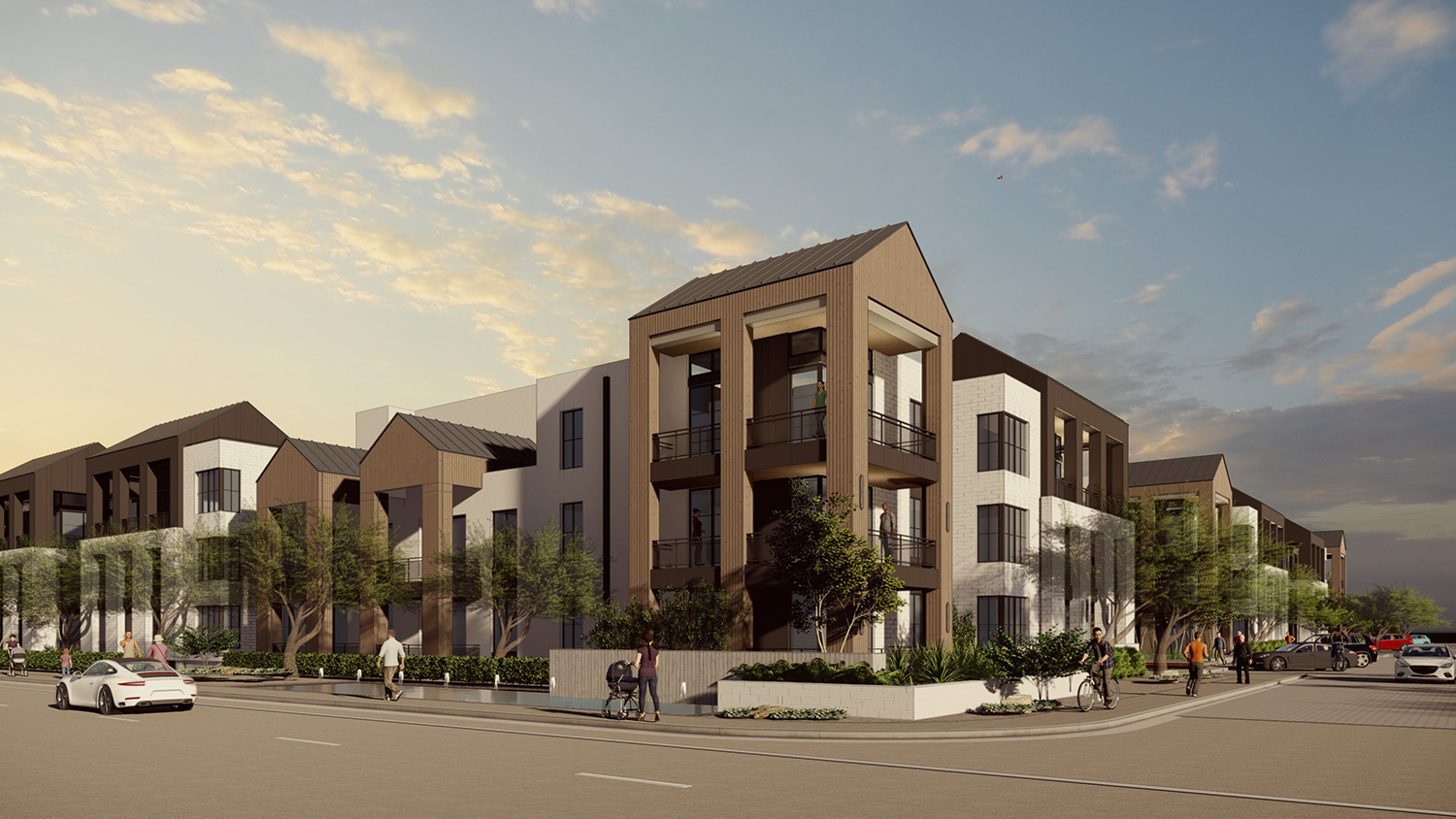 Building Lasting Communities