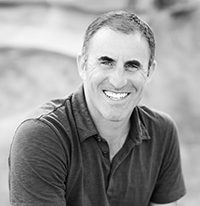 "When we invest in our employees and residents we are investing in the future of our neighborhoods, our company, our investors and our lenders. Employed and empowered residents are emotionally and physically healthier, less likely to miss rent payments, and in a stronger position to provide for their families and contribute to the well-being of their larger communities."—Danny Gabriel, CEO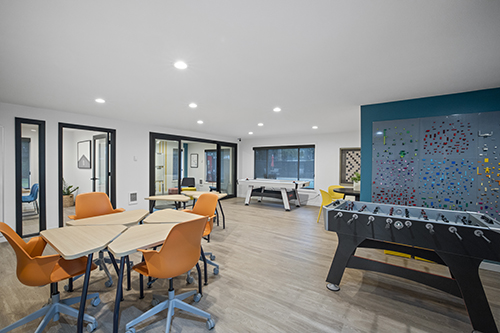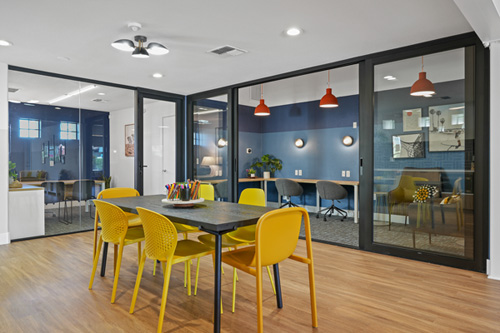 Our communities are so much more than the raw materials required to construct a building or the four walls in which we work. At ColRich, we invest in the physical, cultural and financial well-being of our residents and employees. We create neighborhoods that offer comfort, security and support, where people come together to allow communities to thrive and endure.
Whether we work at the corporate office or onsite at a property, service and caring is at the heart of our culture, our relationships and the driver of what we do every day. Looking out for our residents and one another is the underpinning of our success.
With that spirit, we created the ColRich Thrive program in 2020 as a way for us – ColRich team members – to truly serve the people and families who live at our properties in meaningful ways. This program has become fundamental to the execution of our mission – Building Lasting Communities. In short, ColRich Thrive is our mission in action.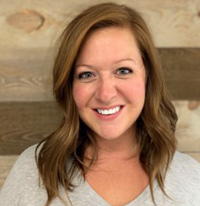 "I had the privilege of helping more than 100 residents receive rental, utility and food assistance this month, ensuring that our community members continue to have housing stability and can keep their families together."
–Rebekah, WA Resident Advocate
At the heart of our Thrive program are some incredible people, devoting their time and resources in support of our mission. Our Resident Advocates and Resident Ambassadors work hard to build community in a variety of ways. Day in and day out, they are making themselves seen and felt at our multifamily properties. In addition, we have important Thrive physical assets located on our properties, which are special spaces filled with children and families. On any given day at a ColRich property, you'll find either a Resident Advocate or Ambassador at work in service of others.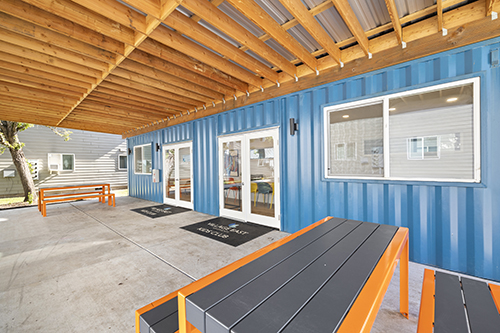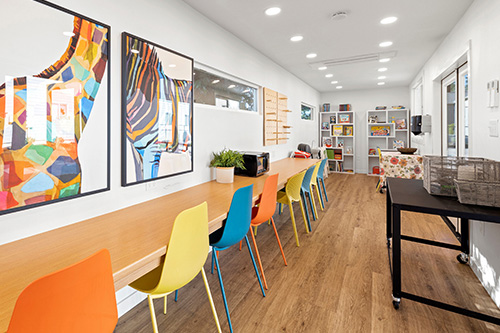 Our vibrant Thrive program is made possible through a meaningful, multi-faceted partnership with Apartment Life. A well-regarded, highly-rated national nonprofit, Apartment Life shares our desire to foster an environment where apartment residents build quality relationships and community.
Our Resident Advocates and Ambassadors all work under the guidance of Apartment Life leadership, in collaboration with the ColRich management team. Our synergy has been our success.