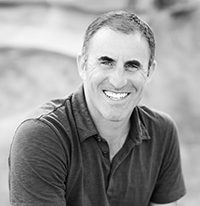 "When we invest in our employees and residents we are investing in the future of our neighborhoods, our company, our investors and our lenders. Employed and empowered residents are emotionally and physically healthier, less likely to miss rent payments, and in a stronger position to provide for their families and contribute to the well-being of their larger communities."—Danny Gabriel, CEO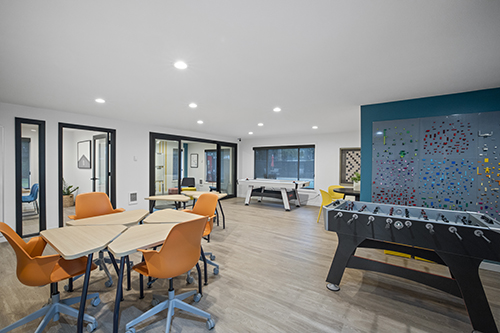 The ColRich team embraces the concept of community as more than just a collection of properties but a core value acting as a compass guiding our employees, partners and operators.
We believe that philanthropy and investments go hand in hand, building a self-sustaining eco-system that leads to happier residents, better environments and enhanced investor returns – all while creating a strong sense of purpose for what we do every day.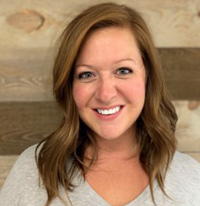 "I had the privilege of helping more than 100 residents receive rental, utility and food assistance this month, ensuring that our community members continue to have housing stability and can keep their families together."
–Rebekah, WA Resident Advocate
The centerpiece of our service-centered philosophy, ColRich Thrive is a forward-thinking, industry-leading approach that extends far beyond what is typically offered by similar companies.
ColRich Thrive is designed to help those in need at both our income-restricted multifamily properties and market-rate workforce housing communities to advance their lives. We make upfront investments in our properties, provide a wide array of social support services and create the dedicated physical spaces for these activities to take place onsite–setting up our communities for long-term success.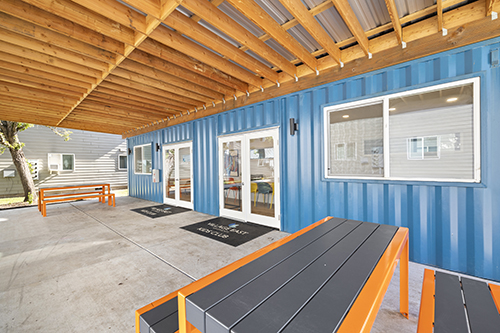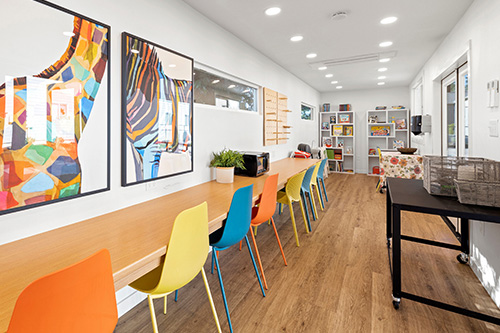 In collaboration with Apartment Life, our lead non-profit partner, we pioneered an innovative delivery mechanism for ColRich Thrive. At the heart of ColRich Thrive are Resident Advocates, uniquely qualified social service professionals who interact first-hand with residents where they live–right on property. This new personalized, direct assistance model has yielded positive results while also eliminating the burden on property management staff.
Already connected in their local communities and with prior social services expertise, Resident Advocates help our residents apply for rent and utility assistance, succeed in school, find jobs and surmount a variety of physical and emotional hardships.